Sonic Games built for Speed
Sonic games are some of the most exciting games there is. Who doesn't love a game with a speedy blue hedgehog? The object of many of these games is to race to the finish line as fast as you can while collecting as many of the gold rings as you can to improve your score. The sense of speed you feel while playing these games is like no other.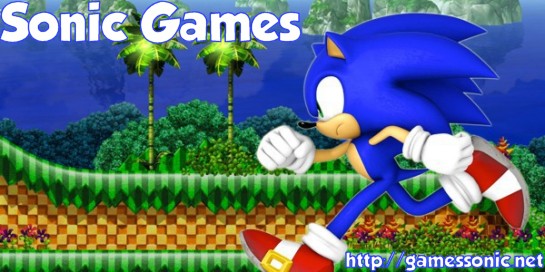 Sonic the hedgehog has been around since the early 90's and there are plenty of games that he has starred in. Some of my favorite sonic adventures are Sonic the Hedgehog 3 and Sonic Adventure. These games are some of my favorite memories in my childhood and were a great part of why I started gaming. I recommend you play a sonic game if you've never played one of these before. It's a fun experience that everyone can enjoy, young or old.
Comments for Sonic Games built for Speed
Review by
shadamy1234
i love sonic the hedgehog so much i just want to kiss sonic on his face
Add Your Comments for Sonic Games built for Speed