Most Played Avengers Games


New!!!
Avengers Games Online
The greatest conglomerate of Marvel superheroes come together once again to save the world from unspeakable evil with Avengers Games. Take control of the Hulk, Thor, Captain America, Night Hawk and the rest of the team. Choose your favorite powers or favorite characters and charge to the rescue as a beacon of justice - or just forget all that and enjoy the ability to tear an extra-terrestrial soldier in half with your bare hands (if you're the Hulk, that is).

This is a collection of mostly action games that will test your skills behind the armor and powers of these famous, and occasionally infamous, superheroes. Fly as Iron Man and decimate the enemy with the invincible armor, smash whole arenas as Bruce Banner's alter ego or try on the red, white and blue of Captain America and unleash your patriotic side. As the player should expect the majority of these games are battle and fighting oriented, but there are also a number of skill games to challenge your accuracy and reflexes. If you can consider yourself one of the many Avengers fans these Avengers Games will satiate your need for more of your favorite characters in new and original adventures. So suit up and take control of the most powerful band in the universe; these free flash games are a non-stop action quest.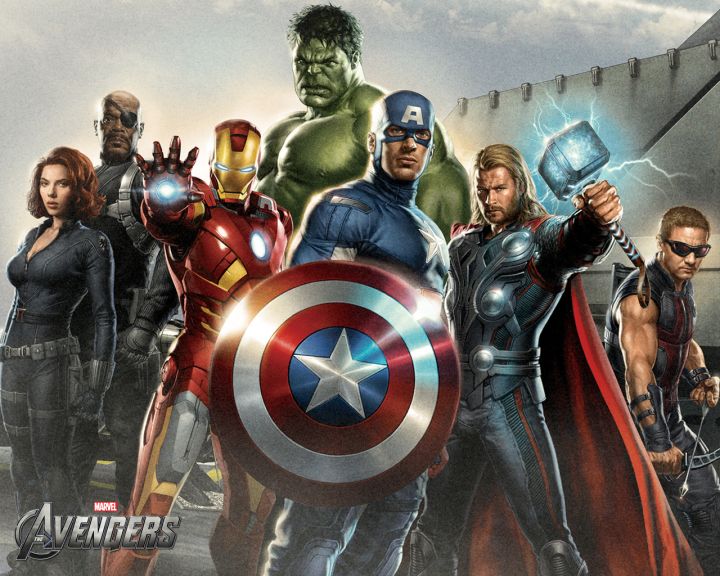 Wikipedia