Most Played Iron Man Games


New!!!
Play Iron Man Games Online!
Strap on your invincible nuclear-powered suit and fight the forces of evil with
Iron Man Games.
Like The Dark Knigt, Tony Stark is a superhero not from radioactive exposure, toxic spills, alien involvement or chemical enhancement but from good old fashioned diligence, training, brains and enough money to make John D. Rockefeller look like a pauper in the poor house. That is why he and Mr. Wayne have become two of today's most popular comic book characters both on the page and on the big screen because they were not made superheroes by accident or fate, they made themselves. It's like the classic rags to riches story everyone loves only this time it's a riches to indestructible armor story...even better.
These games range from the multi-faceted reaction skill game to the good old fashioned action fighting gala. Fly as Iron Man and test your abilities in the suit as Tony Stark or battle it out against multiple foes. Iron Man Games are for the comic-book aficionado looking to get a little more involved in their favorite characters; take control and see how well you stack up in relation to some of the greatest fictional heroes to come from the mind of the legendary Stan Lee.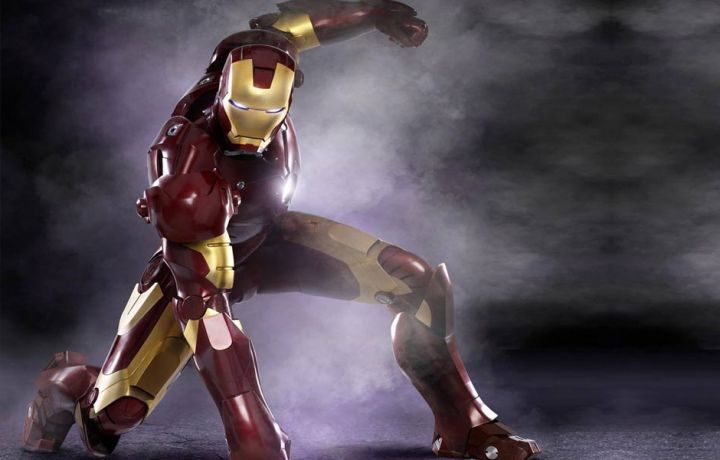 Wikipedia