Most Played Superhero Games


New!!!
Free Online SuperHero Games For Kids of Any Age!
Super heroes have gained a massive revamp in recent years, they never exactly went away but there was something of a lull between the golden age of comic books where the modern super hero was conceived and today's blockbuster movie genre that has basically taken over the franchise of masked, caped and tight wearing crusaders. SuperHero Games Online follow closely beside the films as the comic-geek's (there is one in all of us, admit it) favorite form of entertainment but with one distinct advantage - instead of just sitting on the side lines watching the big budget special effects you actually get to control your favorite heroes here. It is hard to beat that.

At some point everyone has wondered what superpower they would want: flight, super strength, regenerative abilities, hyper-intelligence? This genre is like the used car lot of free online flash games, you get to shop around and take your favorite heroes (and their powers) out for a test drive. Nearly every macho crime fighter that has ever graced page or screen is available here in dozens of great SuperHero Games Online. Play as Wolverine, Captain America, Batman, The Hulk or one of several new and original characters found only in these online games. Pick your powers, take them out for a spin, and kick some villainous butt.

There are plenty of action packed and SuperHero games for kids in this category that emphasize fast paced battles against the toughest opponents and all around heroic deeds. See how well you match up in your favorite super hero's shoes. Who is the better Iron Man, you or Tony Stark? There is only one way to find out for sure by donning the invincible armor with these games. The best of the Avengers, Batman, The Fantastic Four, Spiderman and every other costume wearing adventurer.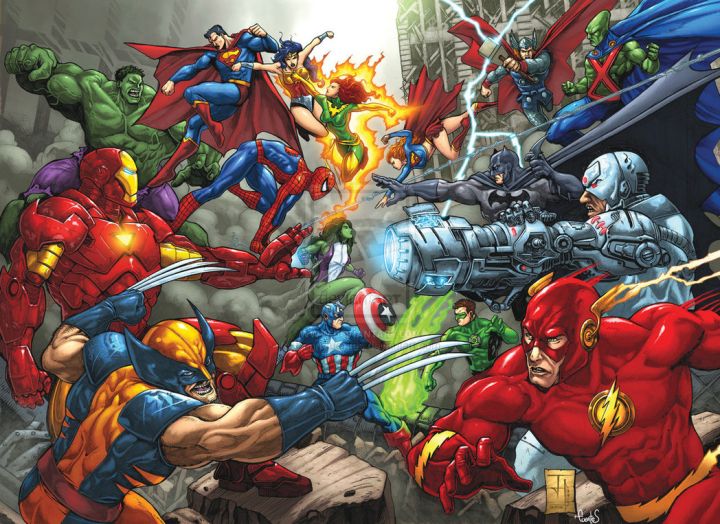 Wikipedia